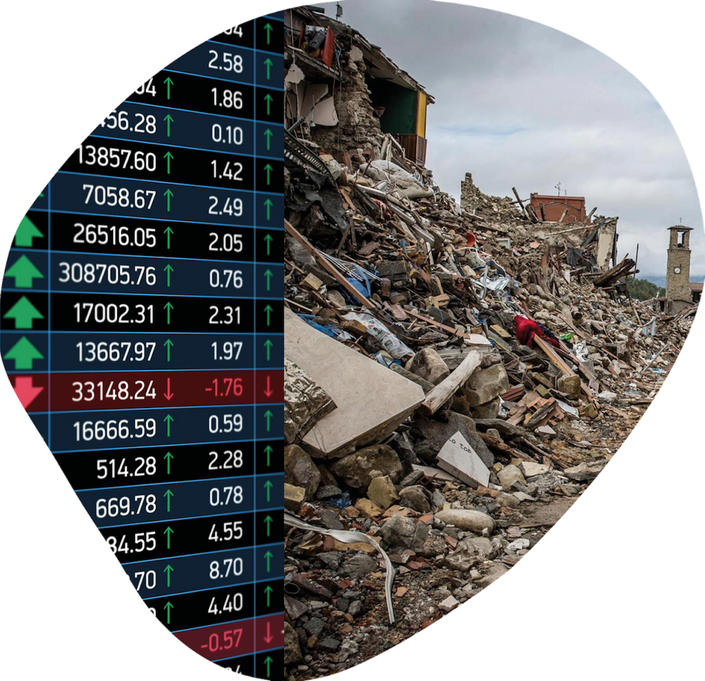 The Fundamentals of Insurance-Linked Securities
The Fundamentals of Insurance-Linked Securities (ILS) is an online professional qualification upgrade course with certification convened by Phoenix CRetro Ltd. (United Kingdom) in partnership with various professional and educational institutions worldwide.
Attention.
If you are based in one of the developing countries, you pay 50% of the listed price only by providing the coupon code "HALFOFF" in the payment process. Here is the link of the developing country definition: https://en.wikipedia.org/wiki/Developing_country
Please note that if it turns out that you used the coupon code "HALFOFF" and you actually don't reside in a developing country, you won't be able to take part in the course until the full amount is paid.
Whether you are new to ILS or you are an experienced industry practitioner, this course will teach you the fundamentals of Insurance-Linked Securities. The course covers the foundations of ILS, their pricing, and application in real life. It will also help you make more informed decisions with the knowledge of Insurance-Linked Securities.
Below some important quotes:
«Cat bonds one of the most prominent innovations in sustainable finance in the last 15 years» by International Monetary Fund: An Overview of the Green and Catastrophe Bond Markets, July 2022
«I have recently been calling for more and better catastrophe-triggered instruments, easier access to flexible finance and increased support for regional adaptation and financing» by António Guterres, UN Secretary General at IDF Summit 2021
Main Benefits.
Get informed on how to use ILS in theory and practice
Learn the advantages and disadvantages of ILS
Obtain the skills necessary to use and invest in ILS
Develop a better understanding of when and why ILS are more suitable than traditional methods of risk transfer
Critically evaluate investment projects and opportunities relating to ILS
Speak the international language of ILS
Boost your career, opportunities and more.
SYLLABUS
Why Risk Transfer is so Important
Introduction to Insurance-Linked Securities
ILS Peak perils presentation; Catastrophe Bonds; Case study;
Legal issues in ILS (Guest speaker)
Reading a Reinsurance Tower; Basis Risk between Trigger Types; Bond Spreads; Bond Pricing Fundamentals;
Industry Loss and Industry Loss Warranties (ILW)
How ILS are used today: Marketplace overview; ILS in investor portfolio (Guest speaker)
ILS Fund Managers' Perspective (Guest speaker)
Pricing: Bottom-up perspective; Top-down perspective; Relative Value (RV); Live demo of ILS Pricing Model
ILS for (re)insurers: Traditional credit risk; Credit risk for (re)insurers; Collateralization; Diversified source of capital; Accessing new territories; Reinsurance tower;
Sovereign Disaster Risk Management: Insurance penetration data; CCRIF; The Pacific Alliance;
Pandemic Emergency Financing Facility (PEF); Africa Risk Capacity (ARC); Guest speaker;
Parametric Cat Bonds for ECIS. ILS case as BRI transit infrastructure protection (Guest speaker)
ILS & ESG
Qualifying Exam, comprising 50 multiple choice questions to be answered within 3 hours time.
Who is this course for
This online course is suited to those working, or looking to work, in the financial services sector. The course is suitable for all knowledge levels and will cover everything from ILS basics to more technical aspects of pricing and legal nuances. This course also allows participants to refresh their knowledge and validate their understanding of ILS.
The course is ideal for those who want to enhance their risk transfer skills and make more informed strategic decisions. Current industry professionals will update their knowledge and explore new topics and case studies such as ESG investing, the Belt and Road Initiative, and opportunities for ILS in emerging markets.
If you are new to ILS, you will be learning about an area of the (re)insurance market that is seeing significant growth. The Fundamentals of ILS course will give you the tools necessary to join an innovative, agile, and disruptive area of a multi-billion dollar industry.
Lectors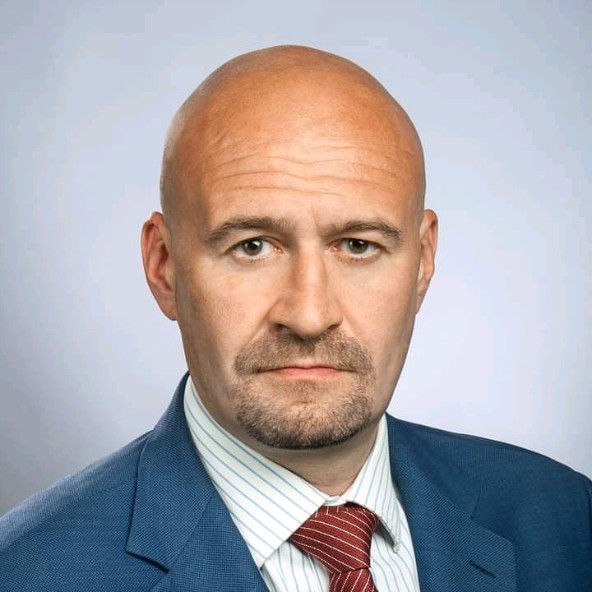 Kirill K. Savrassov
With almost 25 years of experience in (re)insurance industry Kirill runs Phoenix CRetro, a specialized full cycle ILS company with a focus on emerging markets. He has extensive connections in CEE, Eurasia, London, Bermuda & the United States at both corporate and government pillars and regularly speaks at international industry events on the topics of Insurance-Linked Securities (ILS), sovereign catastrophe bonds and Alternative risk transfer (ART). Also, he reads the course of Strategic Management for Chinese magistrate students of BSU's School of Business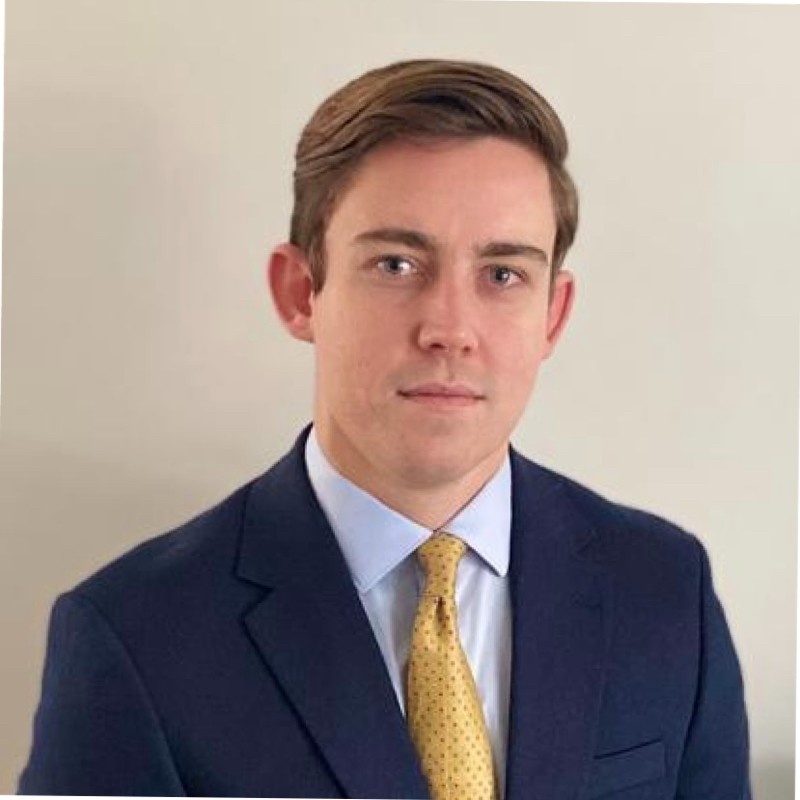 Toby Pughe, FCII
Toby is a Fellow of the Chartered Insurance Institute and has written extensively about the use of Insurance-Linked Securities (ILS) and how they can help bridge the gap between economic and insured losses. He has also written in depth about the opportunities for ILS in a post Covid world, and how climate change will impact financial markets. He currently works at a Hedge Fund in London specialising in Insurance-Linked Securities.
GUEST SPEAKERS: Each module ends with a session from a guest lecturer, allowing you to learn from the wisdom and experience of the leading experts in their fields, so "to feel the beat" of the ILS industry. Past guest lecturers include: Clive O'Connell of McCarthy Denning law firm (UK), Prof. Dr. Alexander Braun of the Institute of Insurance Economics at the University of St. Gallen (Switzerland), Armen Grigoryan (UNDP resident representative in North Macedonia), Oleg Kapinos of Tokio Marine Asset Management (UK), Dr. Urs Ramseier of Twelve Capital (Switzerland), Stanislav Kim of UNDP IRH (Turkey) and Philippe Trahan of Ontario Teachers Pension Plan (Canada).

Your Instructor

Phoenix CRetro is a niche, independent specialist company dealing with all aspects of Insurance-Linked Securities with roots tracing back to early 1990's. Having strong industry links and access to some of the best resources, they focus on the introduction of Insurance-Linked Securities and sovereign parametric catastrophe bonds in particular to the countries of Africa, Central Asia and CEE/ECIS regions. Furthermore, they focus on insurance & ILS solutions for infrastructure projects linked to the Chinese Belt & Road Initiative and other global transnational projects
Course Curriculum
The Fundamentals of Insurance-Linked Securities
Available in days
days after you enroll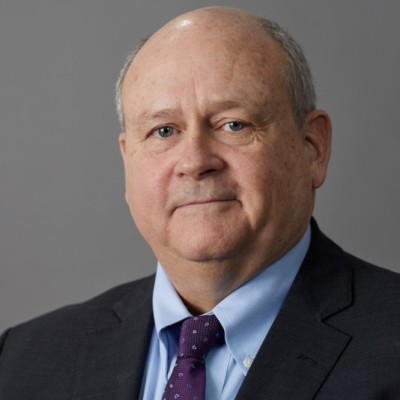 Testimonials
To download the full list of testimonials, please click the following link:
The full testimonials list or look below.
What Others Are Saying about our courses
"I highly recommend this course no matter your ILS experience level. I am in the first cohort. We have a wide diversity of professional disciplines represented by the students. The course goes beyond fundamentals. The lectures and course materials are robust, covering the topic from different perspectives, i.e. investor, issuer, etc. I am completing my dissertation on alternative risk transfer and this course is providing a wealth of information."
William Fawcett, Head of Legal for North America at Allianz Global Corporate & Specialty, USA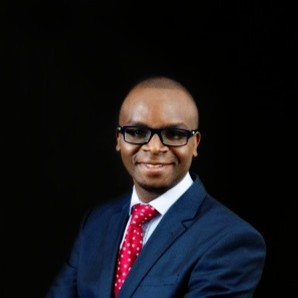 "The ILS course is the best value ILS course there is with a unique mix of theory and practical teaching. The course is laced with ILS practitioners of considerable experience and expertise giving participants in-depth insights into the real world issues that pertain to ILS. The online interactive sessions are delivered weekly which make them accessible and much easier to integrate into a normal working day unlike many executive education courses. I highly recommend this course to anyone who has an interest in ILS. At African Risk Capacity our entire Underwriting & Actuarial team has participated in the course and all the participants are unanimous in their appreciation of the course. We will be working with the convenors of the course to increase the participation through innovative partnerships."
Malvern Chirume, Chief Underwriting Offcer at African Risk Capacity Ltd., South Africa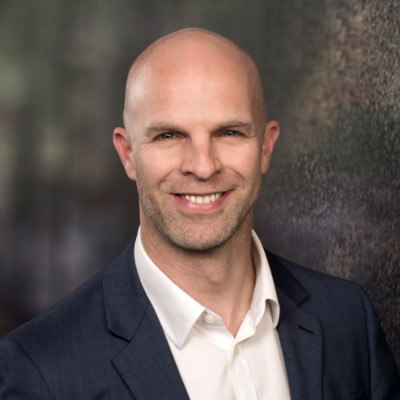 "With a background in "Traditional" re/insurance, the Fundamentals of ILS Course provided the perfect introduction, and exposure to, the world of alternative risk transfer. Starting with any level of related knowledge, this course brings the fundamental elements of ILS together, and demonstrates how they are implemented using practical, real-world examples. In addition to a core body of theoretical lectures, the course also brings in leaders from across the ILS spectrum, who share their knowledge and experience unfiltered. This combined approach helps consolidate learning and understand how ILS works in the real world from those who know it best. I would recommend this course to anyone wanting to expand their understanding of financial risk transfer, and to gain insight into the exciting world of insurance linked securities."

Nick Hassam, Co-founder & Chief Commercial Officer at Reask, Australia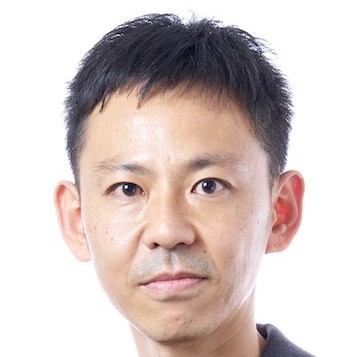 "I believe the course "Fundamentals of Insurance-Linked Securities (ILS)" is the best online learning program for people interested in the ILS industry. You can learn lots of basic and advanced knowledge of ILS through the lectures, materials and discussion with lecturers and guest speakers. Also, you can build a valuable network with notable ILS practitioners and classmates including alumni from all over the world."
Kosuke Inada, Chief Executive Officer at Time Machine Underwriters Inc., Japan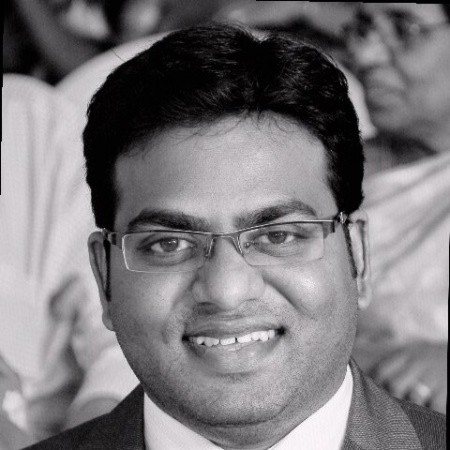 "The course is unique in many ways, be it pioneer in bringing ILS as a course or an approach to amalgamate practical and theoretical knowledge bundled in a curriculum. The course helped me not only to understand the ILS market and its fundamentals but also how to view a particular product (eg: Cat bond) from the perspective of all parties involved such as the investor, sponsors and intermediaries etc. The best part of the course was touching all aspects of ILS branches and practical knowledge of the lecturers. It's also worth mentioning that the wealth of repositories offered for the course adds value to my understanding for the long run."
Sunil Kumar Kola, Senior Treaty Manager at Kuwait Re, Kuwait

Frequently Asked Questions
When does the course start and finish?
This course is entirely online. Modules are released weekly and can be undertaken in your own time, wherever you are in the world. This interactive course has been designed for busy professionals and students alike. When enrolled, you will have access to the Moodle learning portal, and you'll be able to work at your own pace, whenever and wherever you like.
Do I get a certificate?
Upon successful completion of the programme, you'll receive a formal academic Certificate of Professional Qualification Upgrade as proof of your study of the subject and "Certified ILS Specialist" (Cert ILS) designation to the name to underline your ILS knowledge commitments. Assessment is continuous and is based on a series of assignments completed online after each module. In order to be issued with a certificate, you'll need to meet the set out requirements, which will be made available to you as soon as you begin the course.