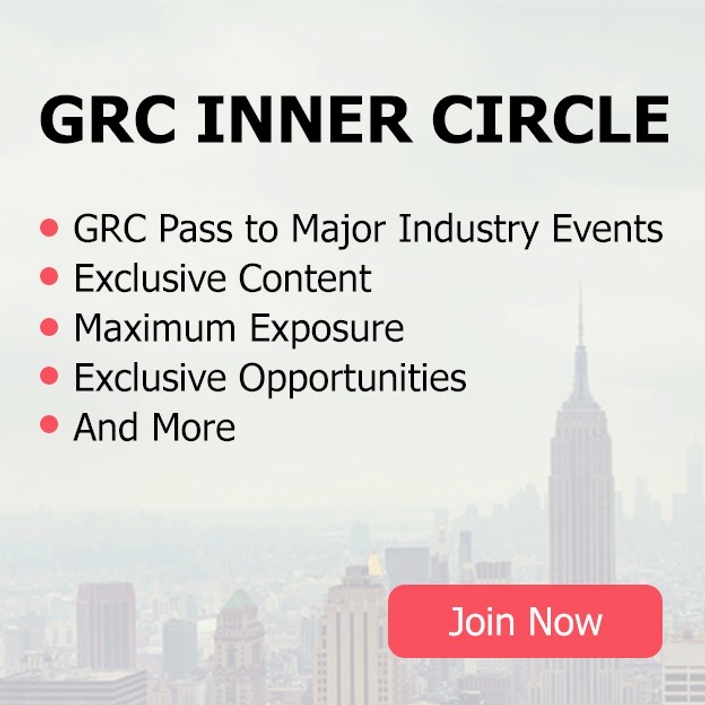 GRC Inner Circle Membership - Top Risk Resources and Member Support PLUS becoming a patron of GRC
The Best Resources For Risk Managers - Discover how to start, run and grow your career in Risk Management
Enroll in Course
FINALLY! Everything you need to become a better Risk Manager.
Discover how to start, run and grow your career in Risk Management .. by yourself.
GRC Inner Circle is the world's premier resource to teach you how to become and grow as a Risk Manager. You get all the support, training and advice you'll ever need.. in ONE place.
When You join you will get the following benefits:
* Receive

Regular Exclusive research

not available anywhere on the web;
* Receive

regular risk or strategic alerts

that will enable you to reduce your strategy execution risk and improve your performance to Best In Class levels.
* Receive

new online courses before all regular members

and with special discounts;
* Get access to some

premium business documents

, frameworks and tools;
*

Peer-to-peer networking

including Business Introductions - connect with other fellow professionals on topics of your interest;
*

Opportunity to attend top Industry Events

all over the world using our Complimentary pass;
*

Maximum exposure

for your products and services in front of 70,000+ professionals (including 20,000+ strong community members);
*

Receive leads each month

(e.g. sales leads, job opportunities, job candidates);
*

Present Your Company or Yourself
Who Is This For?
Membership is not for everyone, only

for those who want to be always up-to-date and "noise-free."

Members who join our Inner Circle

will get the latest research simplified, organized, systematized, peer-to-peer networking, exclusive opportunities, giveaways

and more. This is the place for serious professionals only.

Members who want to build a career in Risk Management so they will be able to increase their knowledge and skills in multiple categories of Risk Management.

Members who want to support Global Risk Community

so it will be able to stay independent and constantly deliver great content that will help you succeed!

Members who want to improve the quality of their thinking and make better decisions.
Your Instructor
Founder at Global Risk Community, Global Risk Academy and creator of B2B Pioneers platform
More than 30 years of global experience in working with large & medium corporations in Europe, the Middle East and Asia Pacific across multiple sectors including Financial Services, IT, Consulting, Manufacturers and Distributors.
Speaker and panelist in the world's leading professional events.
Specialties: Risk management systems, social networking for business consultancy, management reporting, policies and procedures, banking, corporate & Trust and hedge fund industry, consulting and coaching.
MY VISION: Good risk management should facilitate business growth by understanding the risks involved and managing them to acceptable levels, rather than seeking to prevent new initiatives.
MY MISSION: to help clients successfully increase revenue, manage risk and regulatory change, reduce costs and enhance control.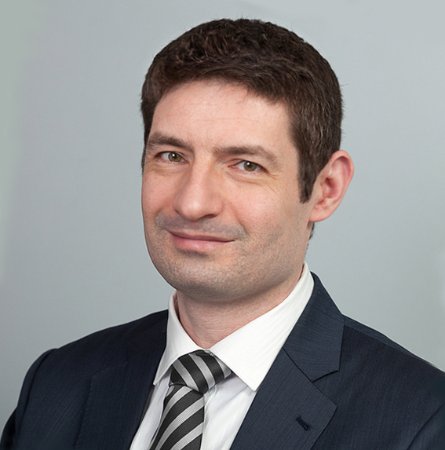 What Others Are Saying
" I've been a GRC Inner Circle member for more than 2 years now and it's SO REFRESHING to have a resource like this that is not over-priced, that delivers 100X the value and a place that really cares about getting results for the community. There are no false promises, just a lot of real information "
- Robert Simon, Managing Director, Risk Advisor
Frequently Asked Questions
What is included in GRC Inner Circle?
Everything you need to know to turn your passion for Risk Management into great career and success; Insight from best companies, events about Risk Management, Finance, IT and relevant hot topics; First, you will get the COMPLETE training showing you exactly how to become proficient in Risk Management; Plus, all of the ongoing exclusive updates, trainings, live online workshop, tutorials and much more. Regularly You will get the best of the best information so you can succeed. Insights from top professionals and thought leaders and more...
Will I get overwhelmed?
Not at all. Our content is organized by categories. Plus you will get regular updates on the topic of your interest.
What if I am unhappy with the program?
We would never want you to be unhappy! If you are unsatisfied with your purchase, contact us in the first 30 days and we will give you a full refund. Furthermore you can cancel your subscription at any time.