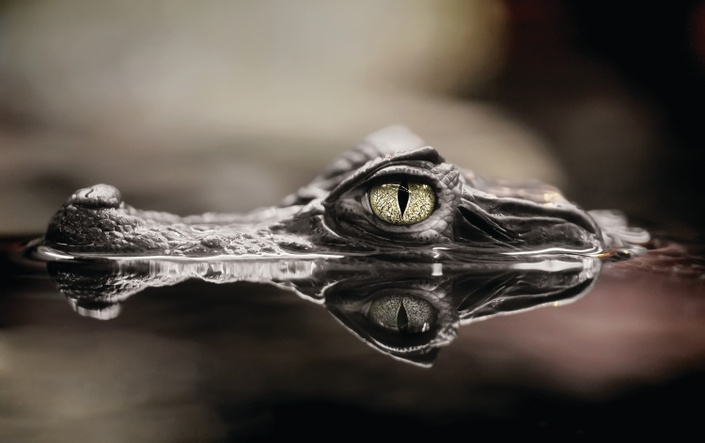 Recognizing and Managing Emerging Operational Risks
Learn about emerging risks and the principles of monitoring and mitigating some of these emerging risks,
Enroll in Course
WHEN
21 December 2018, Friday 10:30 AM PDT | 01:30 PM EDT | Duration: 60 Min - Online

What You Will Learn
Learn the different definitions behind the concept of emerging risks, the different types of operational risks impacting firms today and finally the principles of monitoring and mitigating some of these emerging risks, highlighting useful principles of risk identification and risk management.
Why You Should Attend
The session will focus on process disciplines that can be adapted to ensure the organization is aware of, reacting timely to and monitoring the management of operational risks throughout the risk life cycle. As a final point, this session will also highlight responsibilities for the Board of Directors and Senior Managers in this ever important area.
Understand the different definitions of emerging operational risk
Learn how you can identify emerging risks
discover why Boards of Directors need to be aware of emerging risk and how businesses address them
Understand best practices for identifying and apprehending emerging risks
Learn about the connectivity about emerging risks and the way to represent them
Understand how to prioritize mitigation based on emerging risks interactions
Learning Objectives:
Emerging risks scope and definition
Controls over emerging risk integration and reaction
Engaging and leveraging controls to better manage emerging risks
Techniques for identifying emerging risks
The strategic approach to managing emerging risks
Other ideas for emerging risks
Monitoring and mitigating emerging risks
Who Will Benefit:

Auditors
Audit Managers
Audit Leaders
Risk Managers
Model Risk staff
Compliance officers
Business executives
External auditors
Consultants
Course Curriculum
Lecture 1
Available in days
days after you enroll
Main Module
Available in days
days after you enroll
Your Instructor

Daniel Clark has over 30 years' experience in the financial services industry.
Beginning his career in 1982 and spending over 25 years within Citibank, he was exposed to national and international banking, primarily focusing on consumer, small business and retirement services.
During his last 12 years at Citibank, he was an active leader in the audit and risk review department. His audit and risk career at Citibank culminated when he resided in Miami and Mexico City and was responsible for auditing all consumer banking activities in Latin America, including the largest bank in Mexico, Banamex.
After leaving Citibank, Mr. Clark has held senior audit positions in First Union (Director of Consumer Bank Auditing), USAA (Chief Auditor), Sterling Financial Services (Chief Auditor), and GE Capital (Director of Professional Practices, Director of Americas Audit and Interim Chief Auditor).
Mr. Clark is active in the IIA and the RMA and is a published contributor to industry practice. Presently, he holds two certifications, is a strong advocate of progressive risk based audit processes and is creator of thecrabbyauditor.com.

Testimonials

Micael Marucci - chief Credit Operations Officer at Santander Bank

Let me sum it up…he has forgotten more about auditing than most people will ever know ! Excellent manager and very articulate in communications. Well regarded in the company. A pleasure to work with.
Frequently Asked Questions
How to join the course?
Click on the Enroll button, choose your option and complete the payment. You will be contacted via the email address that you provided on how to proceed with the training.