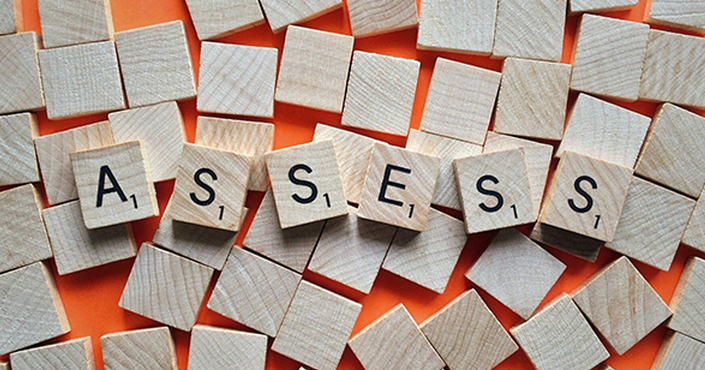 How to Conduct High Quality Risk Assessments
Learn how to articulate your business objectives and define scope of your risk assessment.
Enroll in Course
WHEN
June 25, Tuesday 11:00 AM PDT | 02:00 PM EDT | Duration: 90 Min - Online

What You Will Learn
You will learn how to perform risk assessments for ERM, IT and Internal control function of your organization, how to complete the ERM Risk Assessment using the ERM Risk Assessment Matrix, how to complete the general IT Risk Assessment as well as a thorough Risk Assessment for your Internal Controls.

You will get NASBA(1.8) credits by attending this course.

This course is approved by NASBA (National Association of State Boards of Accountancy). Attendees of Live Webinar are eligible for 1.8 CPE credit up on full completion of the course.
Why You Should Attend
Risk assessments establish the foundation for all other components of the risk management program. Simply put, if a risk is not identified, there is no chance that key risk indicators, scenario analysis, or any other analysis of that risk will be performed. Additionally, if a risk is not properly assessed and prioritize, mitigating strategies may be inadequate, which will create unacceptable residual risk.
The value of conducting both high-level assessments of all business units and detailed assessments of their most significant processes has been confirmed throughout the years as firms that have a rigorous risk assessment process are less vulnerable to unexpected risk events.
This online course will explore how key processes must be regularly validated and why risk assessment is a critical component of several compliance programs such as Sarbanes-Oxley Section 404 internal control over financial reporting, customer privacy, money laundering and anti-bribery.
Learning Objectives:
Articulate your business objectives and define the scope of your risk assessment
Identify the most appropriate risk assessment technique
Plan and facilitate a risk assessment
Identify and group risks
Tailor a risk matrix to enable you to rate your risks
Evaluate risks based on their rating and your organization's risk tolerance
Who Will Benefit:

Asset Managers
Broker/Dealers
Supervisors
Financial Officers
Risk Officers
Internal and External Auditors
Operational Risk Managers
Internal Auditors
Board Members
General (Legal) Counsel
CFOs (Chief Financial Officers)
COOs (Chief Operating Officers)
CROs (Chief Risk Officers)
CIOs (Chief Information Officers)
CPAs (Certified Public Accountants)
CBAs (Chartered Bank Auditors)
CIAs (Certified Internal Auditors)
CFEs (Certified Fraud Examiners)
Banks, insurance companies, and all other financial institutions
Regulators who supervise or examine banks or financial institutions
Course Curriculum
Lecture 1
Available in days
days after you enroll
Main Module
Available in days
days after you enroll
Your Instructor
Mario Mosse has over 40 years of experience in operational risk management, internal audit and regulatory compliance at financial services companies. He is the president of MMosse Consulting, LLC, where he provides risk management advice and training to the financial services industry.
Previously, he was the head of operational risk management at Prudential Financial, Inc.
Prior to joining Prudential, Mr. Mosse was with The Chase Manhattan Bank, where he held several senior positions in internal audit and risk management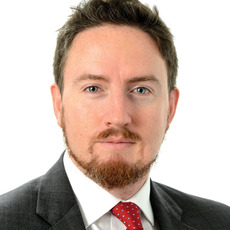 Recent Results

Peter Madigan - the US regulation editor for Risk.net

Mario Mosse has waged a careful campaign to implement Basel II at Prudential, a New Jersey-headquartered insurance company. Delivering value both to senior management and to the business lines is at the core of his strategy.
Frequently Asked Questions
How to join the course?
You will be contacted soon via email you provided during registration. In this email, you will get further instructions on how to proceed with the training.